The town of Saint-Omer was recently transformed into a veritable running theatre, hosting the second edition of the French 5km Championships. Organised by the Hauts-de-France league and the Athlétic Club Audomarois in collaboration with various partners, the event was a resounding success, bringing together no fewer than 2,500 runners determined to compete on a relatively flat course.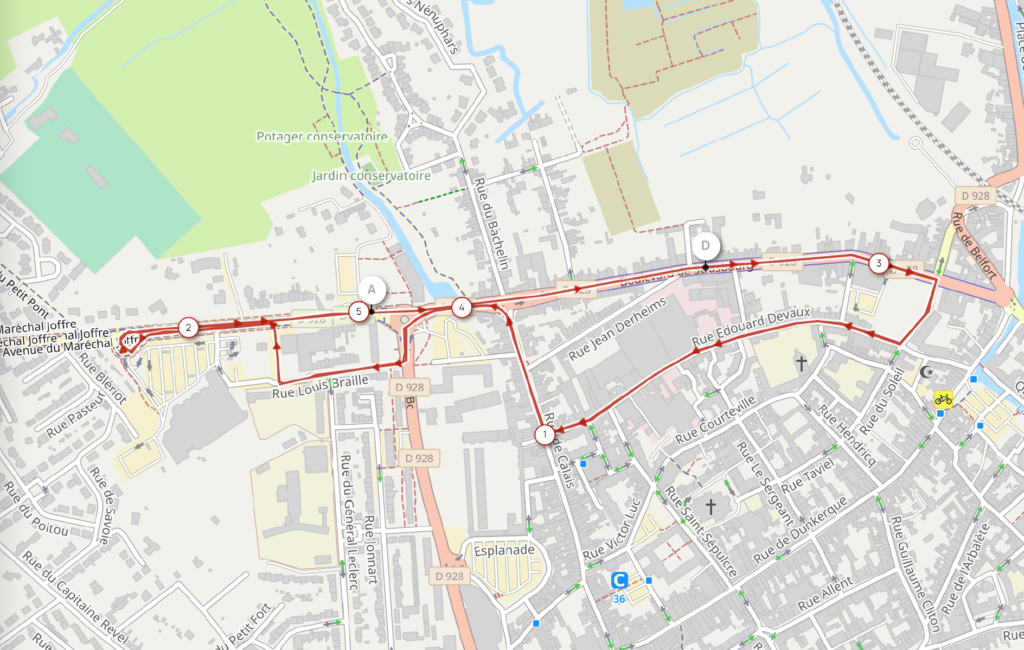 Saint-Omer, temple of speed for a weekend
On 22 October 2023, the French 5km Championships turned the town of Saint-Omer into a veritable temple of speed, with intense competition bringing together athletes of all ages and backgrounds, both FFA and non-FFA members. One of the special features of this event was the opportunity to take part in the "Open race", a chance for everyone to test their limits and experience the excitement of high-level competition.
The day's programme was rich and varied, with races adapted to different age categories. Champions were crowned in various categories, highlighting the talent and determination of these athletes. The event kicked off at 9am with the cadet race, followed by a series of races throughout the day.
The big winners
Among the highlights of the day were the exceptional performances of Alexis Miellet, who dominated the men's competition with a remarkable time of 13'50. In the women's race, Manon Trapp took the title with an impressive performance of 15'47. These athletes truly made their mark on the event by rising to the top of the competition.
In terms of results, the Hauts-de-France region showed its strength with an impressive total of 24 medals, including 7 French championship titles. These performances testify to the talent and commitment of local athletes, who did their region proud.
Weather report
The weather cooperated with the participants for most of the day, providing ideal conditions for the riders and spectators who turned out in droves to cheer on the competitors. However, the rain decided to join in the fun during the Open race, but that didn't dampen the enthusiasm of the participants and spectators.
A resounding success
The 2023 French 5km Championships in Saint-Omer were a day to remember, marked by a passion for running, fierce competition and unwavering spectator support. This second edition was a real success, and there is no doubt that this event will continue to arouse the enthusiasm of runners and running enthusiasts alike. Congratulations to all the participants and organisers for an unforgettable day of sport and camaraderie.